Kleban Properties and American Forests
To commemorate our renovation of the Fairfield Community Theater and our continued commitment to the environment in which we live and work, Kleban Properties donated to American Forests to plant new trees. American Forests works to create healthy and resilient forests in the face of extreme challenges, all of which are exacerbated by climate change. Kleban Properties believes that our commitment to our community must include a commitment to our natural environment. Visit americanforests.org to learn more.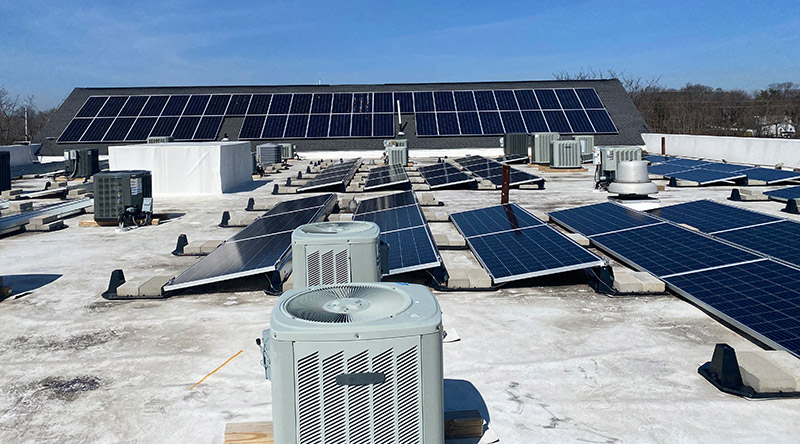 Kleban Properties Goes Solar
In 2020, Kleban Properties partnered with Energy Resources to bring solar panels to the roof of 1305 Post Road in Fairfield, CT. These solar panels will maximize energy efficiency at 1305 Post Road and highlight our commitment to the environment in which we live. Monitor power production in real time along with us HERE. These solar panels came after Kleban Properties installed solar panels on the roof of 1125 Post Road in Fairfield, CT.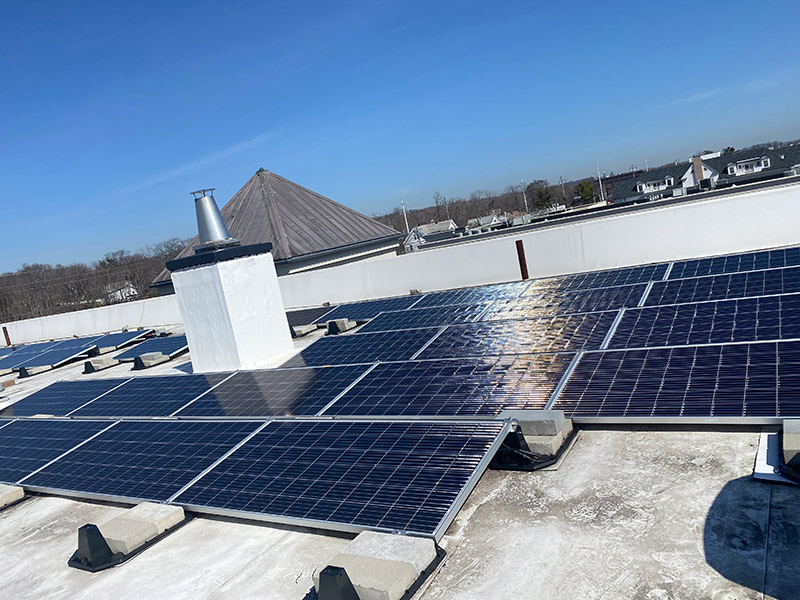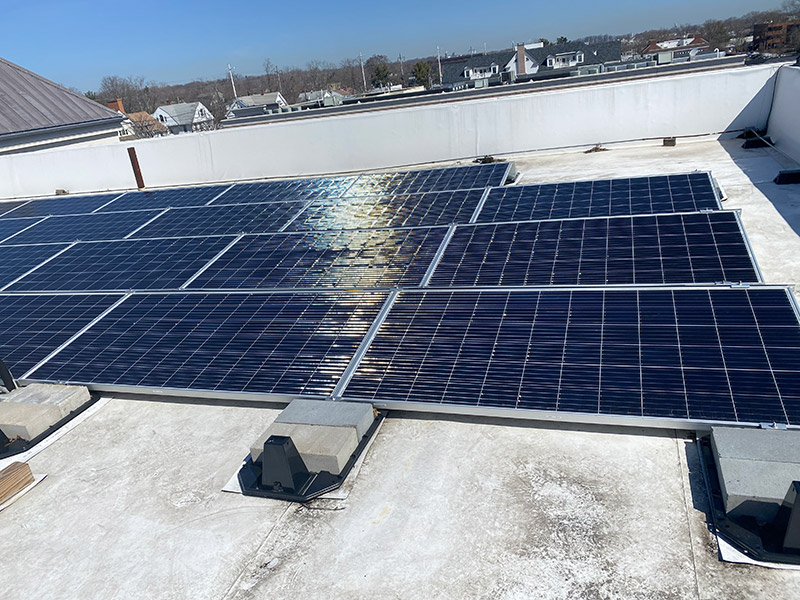 Greywater Reuse
In 2010, Kleban Properties built a swimming pool in the lower level of one of our shopping centers on Black Rock Turnpike in Fairfield, CT. The pool is now home to a swimming school called Wings Over Water and a real asset to the Fairfield community. Moreover, some of the locker room showers and lavatories were built with a greywater system- a system which recycles water used for washing purposes. Rather than dump the water directly into the sewer system, a greywater system filters and recycles the gently used water. Kleban Properties believes that in our current environmental climate, all companies must find new and innovative ways to reduce the impact we are having on our planet. Learn more about greywater systems at greywateraction.org/greywater-reuse.
Electric Car Charging
Kleban Properties has included an electric car charging port in the parking lot at the Brick Walk in Fairfield, CT. Kleban Properties is committed to working with our guests and patrons at the Brick Walk to minimize our impact on the environment.